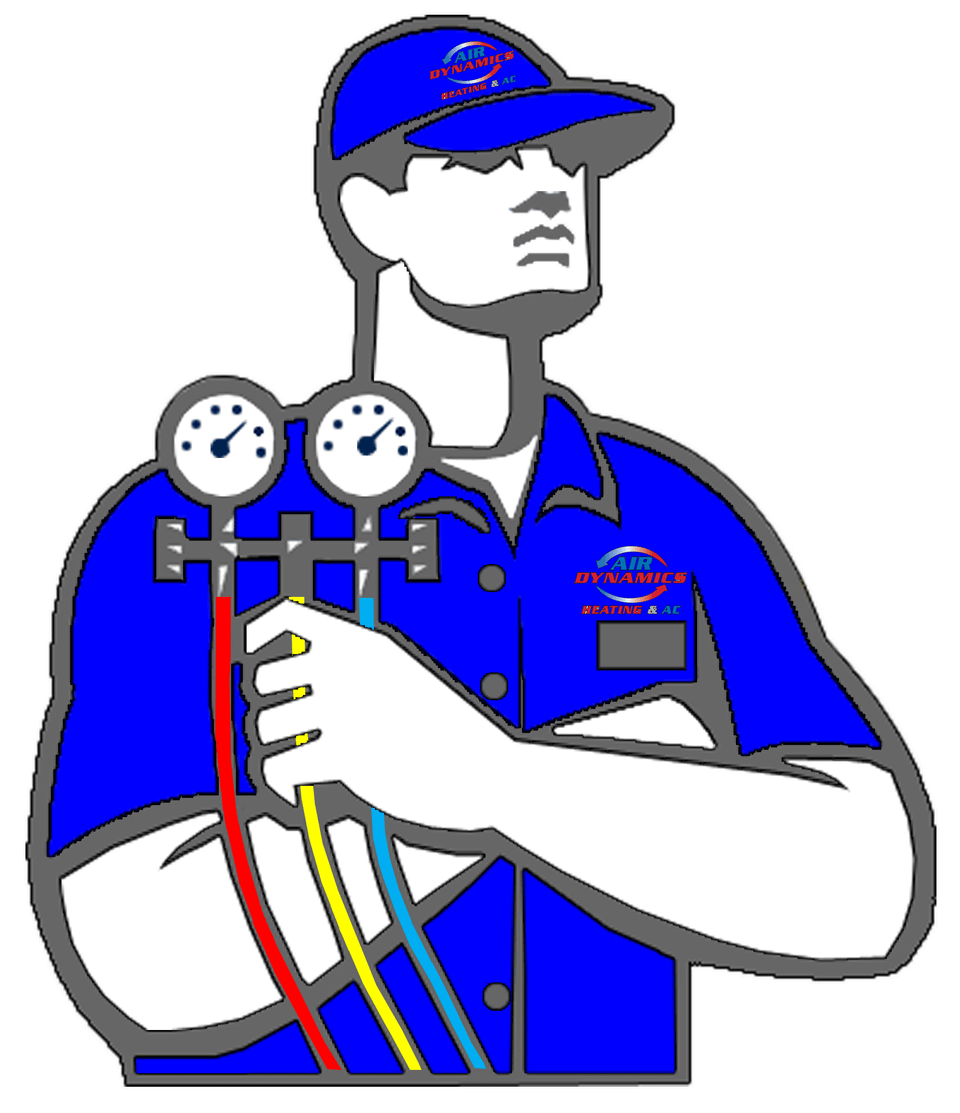 Heat Pump
Service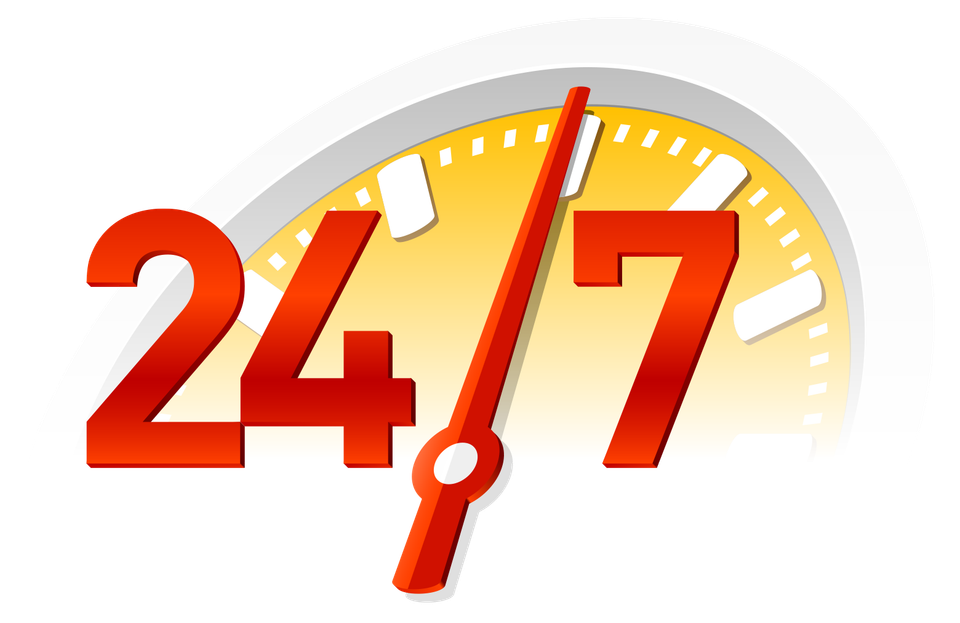 For Apex, Cary, and Holly Springs area residents, they've come to trust Air Dynamics Heating and Air Conditioning with their excellence in customer service! Our professional team are heat pump service experts and will resolve any possible complication in a swift and efficient manner. We will respond quickly and will assist you with the utmost quality and service.
Heat Pump Repairs

in Apex NC
Are your home's heating bills getting out of control?
_________________
If you are looking to more efficiently heat your home you may want to consider a heat pump.  Heat pumps will heat your home during the cold and help to keep it cool in the summer. Although, heat pumps aren't new, there are still a lot of people who are unfamiliar with the product.

They actually operate very similar to an air conditioner. Just like an air conditioner, a heat pump pulls heat out of the air in your home and uses a fan to return the cooled air. During the winter a heat pump pulls heat from the outside air and blows it into your home.

Heat pumps are one of the most energy efficient heating systems available since they do not require burning a fuel to create heat like traditional furnaces. Air Dynamics Heating and Air conditioning offer installation services, replacement, repairs, and maintenance on Heat Pumps.

If you are in need of heat pump repair, call on the experienced technicians at Air Dynamics Heating and Air Conditioning to resolve your issues quickly and affordably. No matter what your heat pump problems are, Air Dynamics Heating and Air Conditioning has you covered.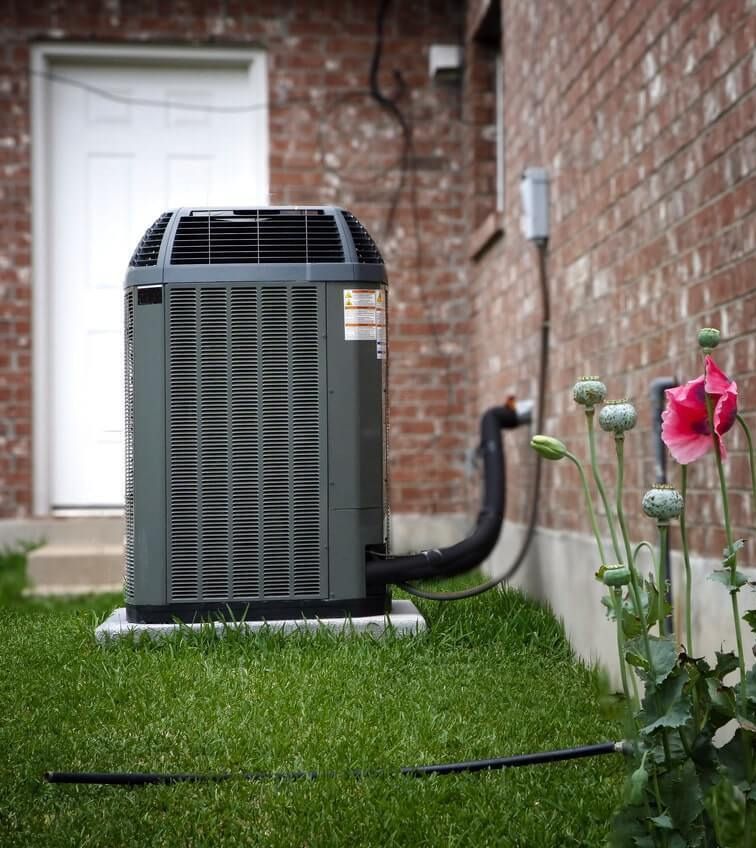 Heat Pump Installation

Apex
_________________
At Air Dynamics Heating and Air Conditioning, we're experts in heat pump installation and we will help you find the best fit to suit your needs and budget. If your current HVAC system is acting up, or you're just interested in finding out more information about heat pumps, we will offer you an on site assessment.

As an authorized dealer of Trane and Lennox, we install the most energy efficient and reliable heat pumps on the market today. When you schedule your heat pump installation in the Triangle, we will inspect your home and recommend the accurate size system that will effectively and efficiently heat and cool your home, keeping you comfortable year round. Contact Air Dynamics Heating and Air Conditioning today for a free heat pump installation estimate!
Learn More About Heat Pumps With Air Dynamics Heating & Air